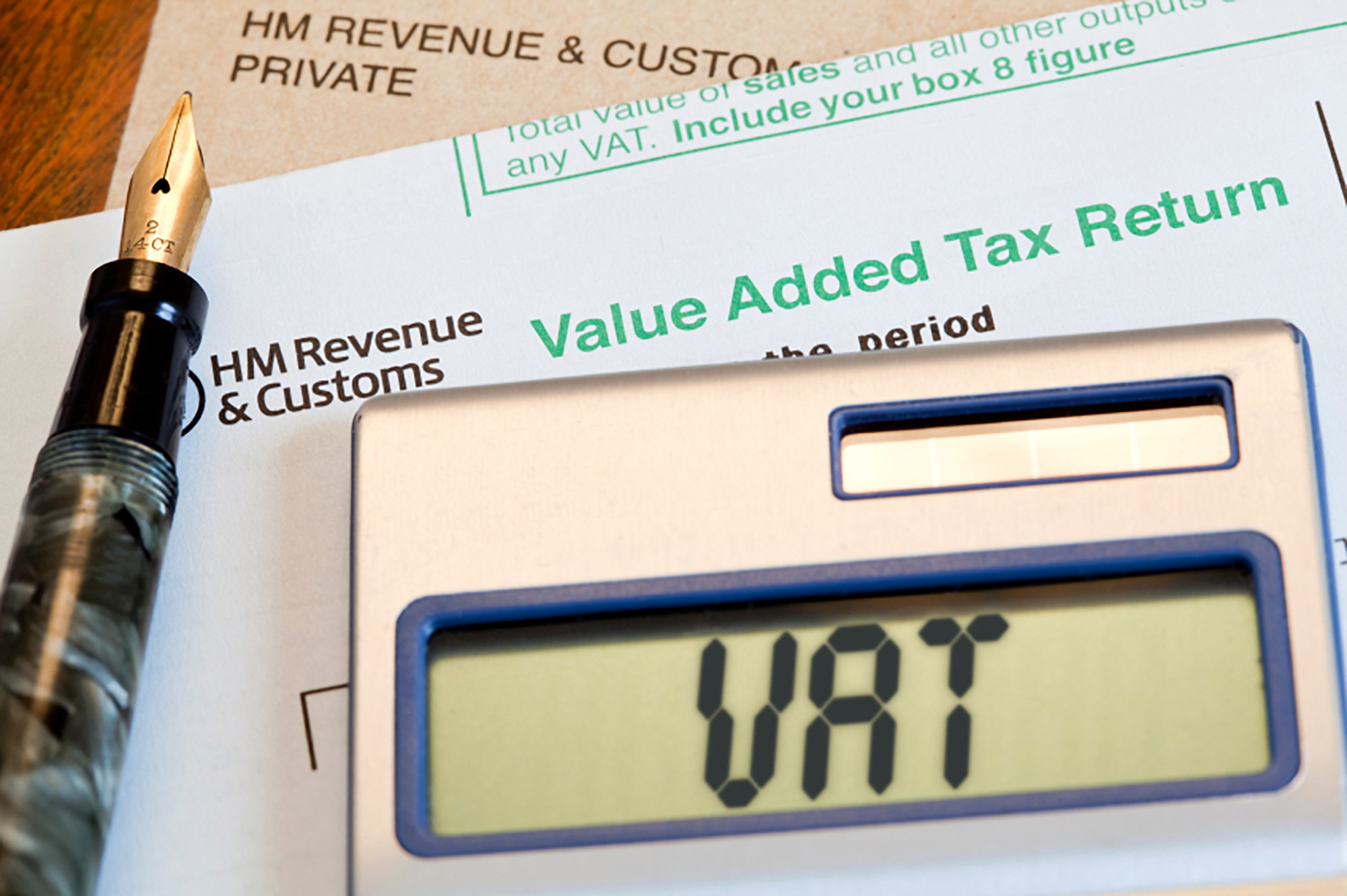 VAT Number
Most companies around the world are registered for VAT and have a VAT number, and sometimes EU vendors ask North American companies for a VAT number as a routine question. The North American company may try to find their VAT number, or register for one, however, the United States does not have a VAT system so many times this question does not apply. Please note however that a North American company sometimes is indeed required to register for a VAT registration number.
It is common for a vendor or customer in the European Union or another of the "VAT countries" to ask for your company's VAT number. There can be several reasons for the question. Sometimes it is a routine question that they ask to all new vendors/customers, and it might not necessarily apply to your company. Other times, it can be an important question related to if they will charge VAT or not. Contact a EuroVAT expert for assistance with how to answer that question.
How does our company get a VAT number?
A North American company sometimes can and should get a VAT registration number in a European country, Australia or Japan.
If you conduct business within a country that requires registration, such as for the drop-shipment of goods, importation, installation, or organizing a tradeshow or conference, then you should get a VAT registration number. In addition to being a requirement for corporations, it also most likely means that the VAT you incurred is eligible to be reclaimed. You may also have to charge VAT to your customers. The VAT number has to be requested from the local tax authorities. Once a company is registered for VAT, it will have to file VAT returns on a regular basis. In some countries, the VAT registration may lead to Permanent Establishment or other liabilities.
Applying for a VAT registration number must be done through the local tax authorities. This can be a complicated procedure and often has to be in the local language.
EuroVAT will assist with all aspects of this process.