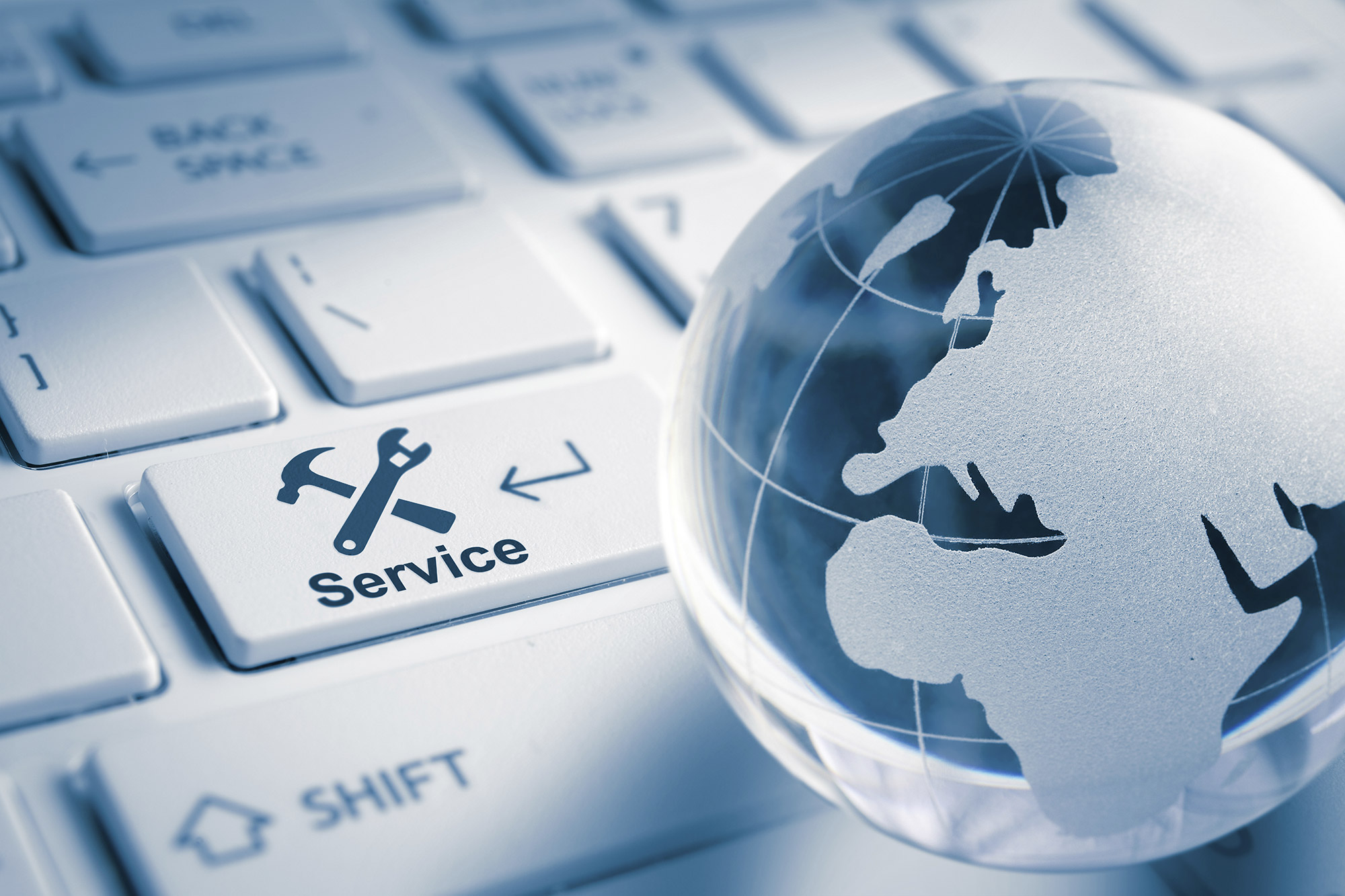 Euro VAT Refund is a Los Angeles based financial services firm specializing in managing global Value Added Tax issues for North American corporations. Euro VAT Refund is unique in providing a comprehensive Value Added Tax (VAT) service for not only the traditional business travel VAT refund but also the "untouched and hidden" VAT categories that may apply to your global organization and activities. Our services include:
Identification and assessment of VAT refund possibilities
Identification of business activities in Europe (and other countries) that may be subject to VAT registration
Establishment of routines and reporting for how to collect and track invoices eligible for VAT refund
VAT Retrieval and Audit Services
Correction of invoices when needed
Filing of VAT claims to local tax authorities
Credit from vendors if the VAT has been charged incorrectly
Consulting in complicated VAT matters
VAT registration and management
VAT Registration and VAT Management
Many non-EU companies conduct business in the EU countries where VAT registration may be necessary in order to receive a VAT refund [Learn more about VAT Registration and VAT Management].
Examples of such activities are:
VAT Reclaim
EuroVAT assists North American corporations in reclaiming VAT incurred on business expenses in Europe, Australia and Japan. Typical VAT refundable expenses include lodging, transportation, inter-company invoicing and bills, professional and marketing costs (including film and TV productions) as well as participation in tradeshows and conferences. [Learn more about VAT Reclaim]
The Euro VAT Refund Processing Center in Los Angeles prepares and files VAT reclaim applications and functions as the headquarters for VAT information and education, offering solutions regarding complicated VAT activities for North American companies participating in international trade.